Welcome! My name is Gabby and my preferred pronouns are she/her. I'm a degree qualified Naturopath/Nutritionist (BHSc Nat) and also hold a Diploma of Sustainable Living. I really love inspiring people to get confident in the kitchen and create nourishing meals.
Love to cook, don't love to cook, nervous cook, not much time to cook? – No problem, there's something for everyone here. Many, though not all, of my recipes cater to a variety of food intolerances too, so if you're an intolerant friendly cook you'll find plenty to entice you.
Simple, wholefood recipes
The world has been a crazy place these last couple of years and there are days I truly feel like everything is going to hell in a handbasket. I can admit to having lost my mojo in the kitchen about ten times over and it made me realise, I needed to simplify.
I started to focus on the kind of recipes you can pull together with little fuss and no need for fancy ingredients. We're stressed enough friends, we don't need to add cooking anxiety to the list!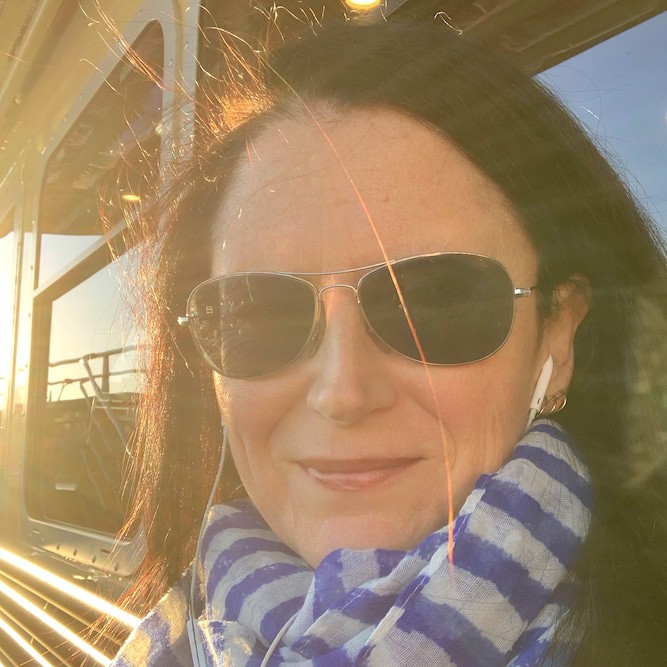 Ferment, pickle, preserve, dehydrate
I started preserving food in many forms about ten years ago and haven't stopped since. They're skills I'd love to teach you too, so make sure you don't skip on those recipes. They're easier than you think! Not only do these techniques make your food delicious (particularly ferments and pickles), they aid health and wellbeing, and they're a brilliant way to reduce food waste.
A bit more about me…
I live in an apartment in inner-city Sydney (Australia) with my husband Chris in what I call our urban homestead. We have a large balcony garden for some very small-scale urban farming, a beautiful little tank of fish, a bevy of indoor plants, and a cast of colourful characters (the local birdlife) who come and visit the garden with us daily. I ride a vespa, adore art and learning about other cultures, am a hobby photographer, love to take adventures, and I like my people quirky.
Gabby 💞