Explore all our recipes
The recipes you'll find here at Whole Natural Kitchen are bursting with colour and flavour. We've crafted a collection of recipes that showcase the beauty of using seasonal produce and everyday ingredients to create deliciously satisfying meals and snacks.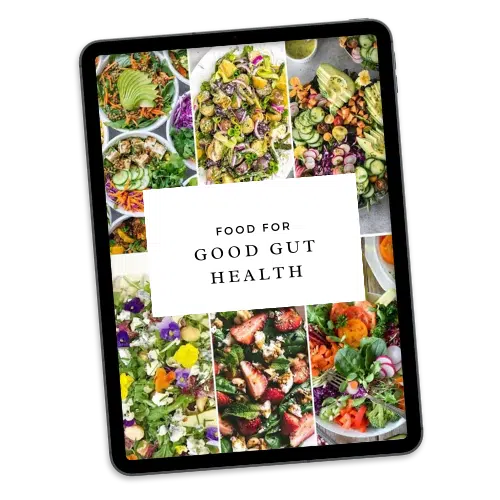 Get your Free ebook
Food For Good Gut Health
Chickpea Flatbread
Naturally gluten free and quick and easy to make. This recipe is delicious and suits an array of intolerances.
Intolerant Friendly Faves