What can I help you find?
from the kitchen this month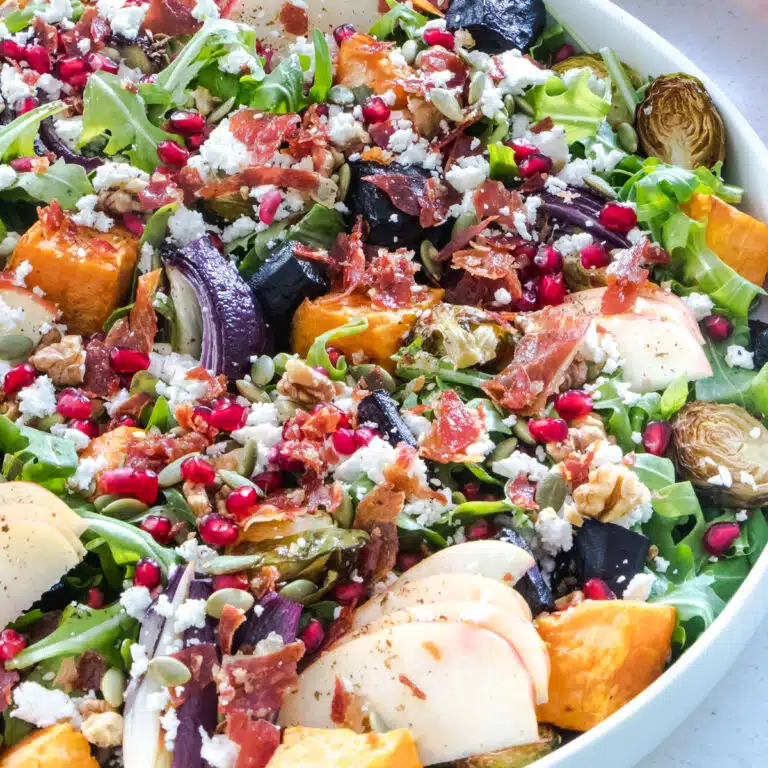 Embrace the season, and the cooler weather, with an irresistible autumn harvest salad. With crisp apples, tangy pomegranates, hearty root vegetables, and an…
Looking for a specific recipe?
Wholesome Nourishing Recipes
At Whole Natural Kitchen we have an abundance of easy whole food recipes to help you cook, ferment, pickle or preserve your weekly bounty.
Grab my free mini ebook
Seasonal Food Guide
Fermenting or preserving some of your weekly produce is a great way to make the most of the bounty that nature provides us with each season. It means you can enjoy your favourite foods year-round too.
Fermenting & Preserving Recipes
Fermenting and preserving the fruit and veg you buy each week can be a great way to make the most of each season's offering. Making a big batch of jam, jars of sauerkraut or even dropping some new season garlic into honey can help you savour these flavours year-round.
Balcony Urban Farming
There are lots of ideas here to help make your garden thrive, no matter how tiny. I have a kitchen garden on a balcony in inner city Sydney so whether you have a lot of space or just enough for a single pot, I guarantee you can have a thriving ecosystem all your own too.
Acknowledgement of Country
I acknowledge the Gadigal people of the Eora Nation as the traditional owners and custodians of the land upon which Whole Natural Kitchen stands – and recognise their continuing connection to land, waters and culture. I pay my respects to the Elders past and present, and extend that respect to all Aboriginal and Torres Strait Islander peoples here today.